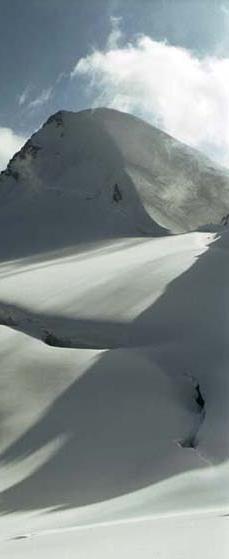 Ministries and Opportunities
Rangeview strongly believes that the five-fold ministry described in Ephesians 4:11-12 exists to perfect or equip the members of the church. We also practice servant leadership and believe that all members of the church, the body of Christ, are ministers to others, to their community, and to the world around them.
Leadership and staff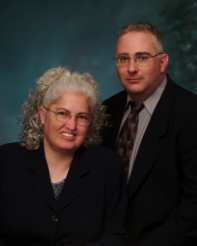 Pastor Plummer provides the spiritual and administration leadership for Rangeview Worship Center. Sister Plummer directs the music at Rangeview while also organizing Christian Education and women's programs. She is pursuing a Master's Degree in Counseling from Colorado Christian University.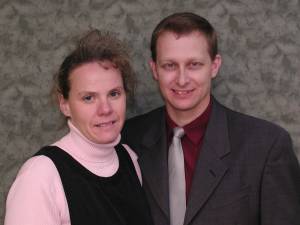 Brother Kimes is the Assistant Pastor. He oversees hospitality and ensures every visitor feels welcome to Rangeview. Sister Kimes, a CPA, is the church secretary.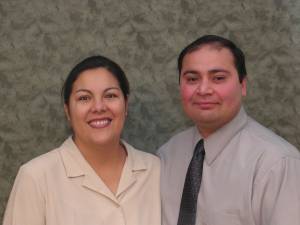 Brother Mancha is part of the pulpit ministry and is our Youth Pastor. Sister Mancha is involved in every aspect of ministry of Rangeview, working very effectively to organize and make sure things get done.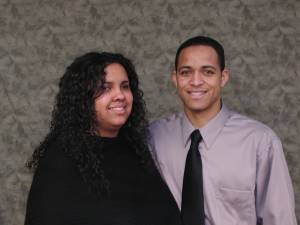 Brother Jackson is a worship leader and a fantastic singer. Sister Jackson has also been blessed with wonderful singing talent.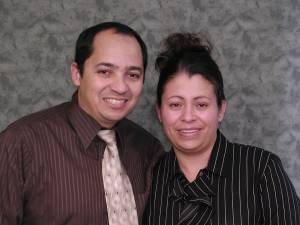 Brother and Sister Perez oversee the Spanish Ministry at Rangeview.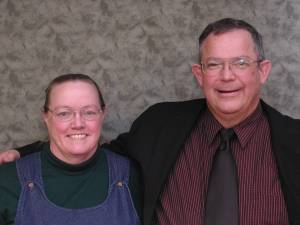 Brother and Sister Wolenetz do a great job teaching Sunday School to our children, expressing the love of God to them. Brother Wolenetz has a degree in History. Sister Wolenetz has a degree in Forestry.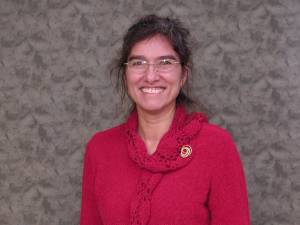 When she's not greeting visitors, Sister Patino teaches the toddlers.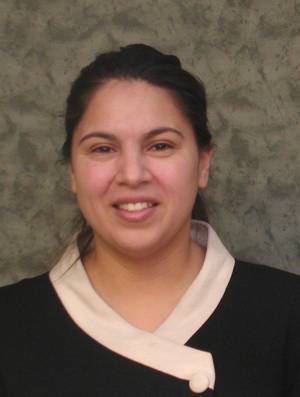 Sister Yang works with her brother, Robert Mancha, with the youth.